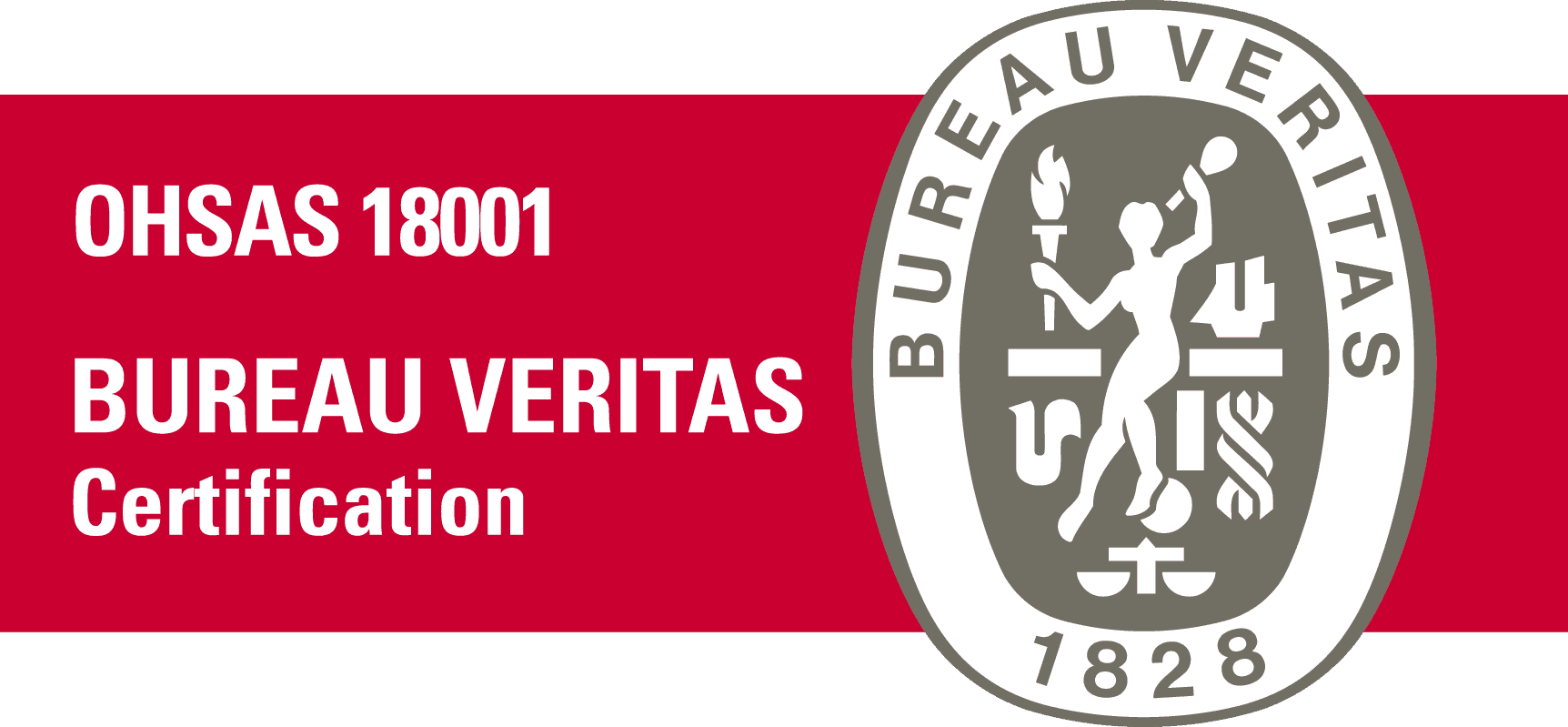 OHSAS 18001:2007
We are obliged to train our employees with the adoption of safety standards.
We choose partners who share our company policy.

ISO 14001:2015
Our constant effort to consciously manage environmental policies.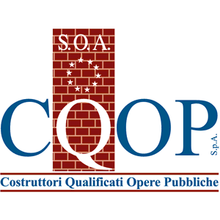 Category and classification: OG 1: III – OG 3: VIII – OG 6: IV-BIS – OG 8: IV – OS 1: I – OS 21: II.

Category: 2-bis; 4 (Class C); 5 (Class E); 8 (Class C); 9 (Class D).

Specialization: SQ011; Cat. LOC001; Class 1.
SQ011 System for qualifying civil works at the railway site.