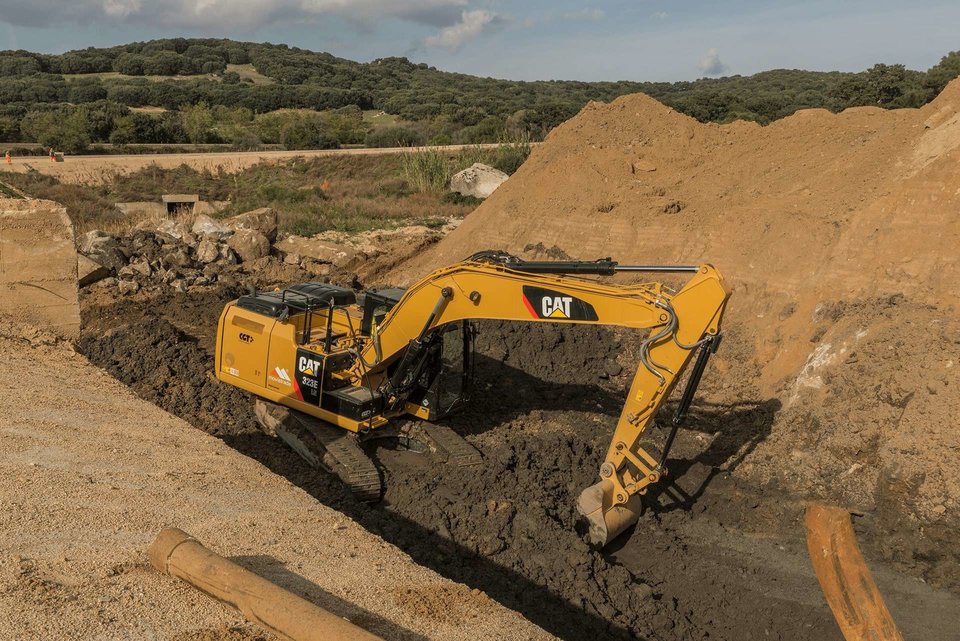 Defence works and hydraulic arrangement
We take care of the construction, maintenance and renovation of works for the arrangement of natural or artificial water courses. The company also creates the appropriate structures required to protect the territory and defend against risks attributable to hydrogeological instability. Examples include arrangement of embankments, riverbeds and slopes, execution of diaphragm works where necessary and regimentation using appropriate techniques and materials.
Such works include the removal of unsuitable layers with subsequent substitution with appropriate quarry materials having suitable physical and mechanical characteristics, and with the creation of specific draining packages where necessary.
Alternatively, in collaboration with adequate operational realities, the affected soils are processed using a lime stabilization technique.